transACT announce the opening of Irish offices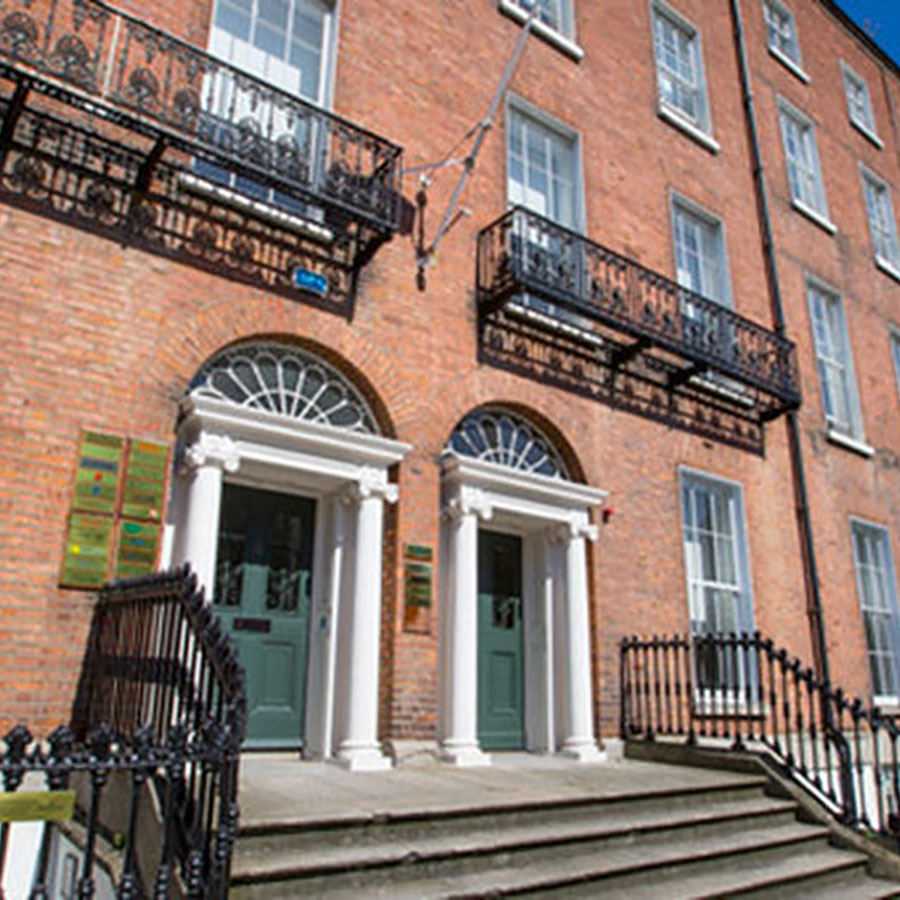 transACT launch Ireland operations
transACT are delighted to welcome Stuart Mahon and team to the new transACT premises in the center of Dublin. The opening of the new Irish office sees transACT expand their operations in Ireland alongside current office locations in London, Seattle, St Albans, and Gibraltar.
Stuart Mahon is heading up the transACT team in Ireland and brings a wealth of experience with a career spanning over 25 years in IT Consultancy and Management, and Sales Management.
I'm proud to be heading up the team at transACT Ireland, it's an exceptionally exciting time for transACT with even further expansion. Ireland will be a key part of the growth strategy as many of our global customers have Irish offices here. We will be providing first-class local support and delivery to Irish businesses from SME to Enterprise.
Stuart Mahon
Book a call with one of our Cloud specialists who can provide further detail on the assessment and deliverables.